WarmUp 2019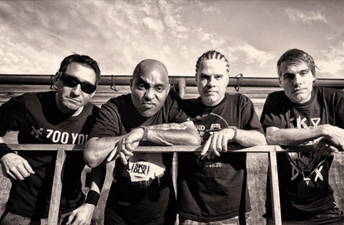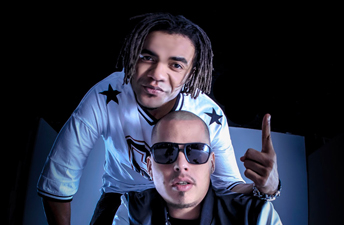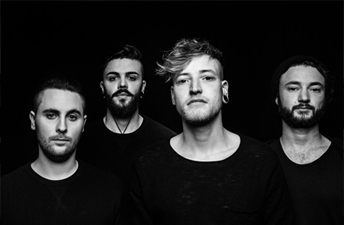 WHO IS THE KING? WUP IS THE KING!
Wenn der Praktikant schon Fieberträume vor freudiger Aufregung über unser diesjähriges Line Up bekommt, dann haben wir ein wirklich feines Paket für euch geschnürt! WE KICK THIS JUST FOR FUN! Vor 30 Jahren finden sich die ersten Wurzeln der Bandgeschichte Dog Eat Dogs. Die Crossover-Legenden geben sich drei Jahrzehnte nach den ersten Songwritings die Ehre auf der ringrocker.com Warm Up Party!
Rückblick..

Line Up
» Dog Eat Dog
» Candela Squad..
» Rogers
» Caliban Dj-Set
» Le Fly
» Humppa Con Pamhas
» Kochkraft durch KMA
» Mein Kopft ist ein ..
» HP Beardster
» Blondrausch

Daten & Fakten '19
» 05.06. Eventara (20h)
» 06.06. Rocksquare (20h)
» 06.06. Evenarea (20h)



Fotos & Berichte
Gibt es
hier
!